Recipes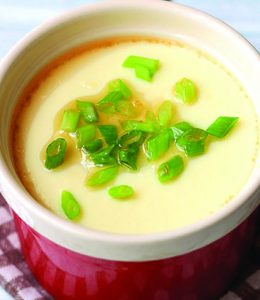 Steamed Egg
COOKING TIME : 10 MIN
SPICINESS :
SERVES:
INGREDIENTS
2 – Eggs
1 tbsp – Soy Sauce
1 tbsp – Seafood Stock
120ml – Warm Water
DIRECTIONS
Beat 2 eggs in a bowl.
In another bowl, combine 120ml of warm water with a teaspoon of soy sauce and a teaspoon of Seafood Stock.
Add the mixture into the egg and stir to mix well. Scoop out the bubbles on top to form a nice surface after cooking.
Steam the egg for 3 mins or until it's firm.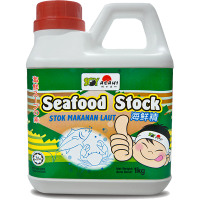 ---